How can we believe that less than a year before, we had not yet met with Terry Reid, the song "Feel right" did not exist, that SXSW was a dream for us and Austin just an inaccessible city ?
Yet, without having had time to really achieve, we ended up there, by the Colorado River, our instruments in the hands, smiling, a few Frenchies in the Texas sun.
Tomorrow Happens here. That is the motto of the SXSW festival. We could not find better.
Shine performing "Feel right" and "Everybody's Got to Learn Sometime" (original by the Korgis) acoustic in Austin, Texas (SXSW)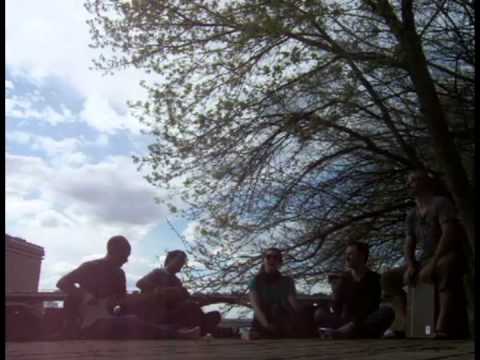 P.S : Thanks to Christina & Peyton for their wonderful support.